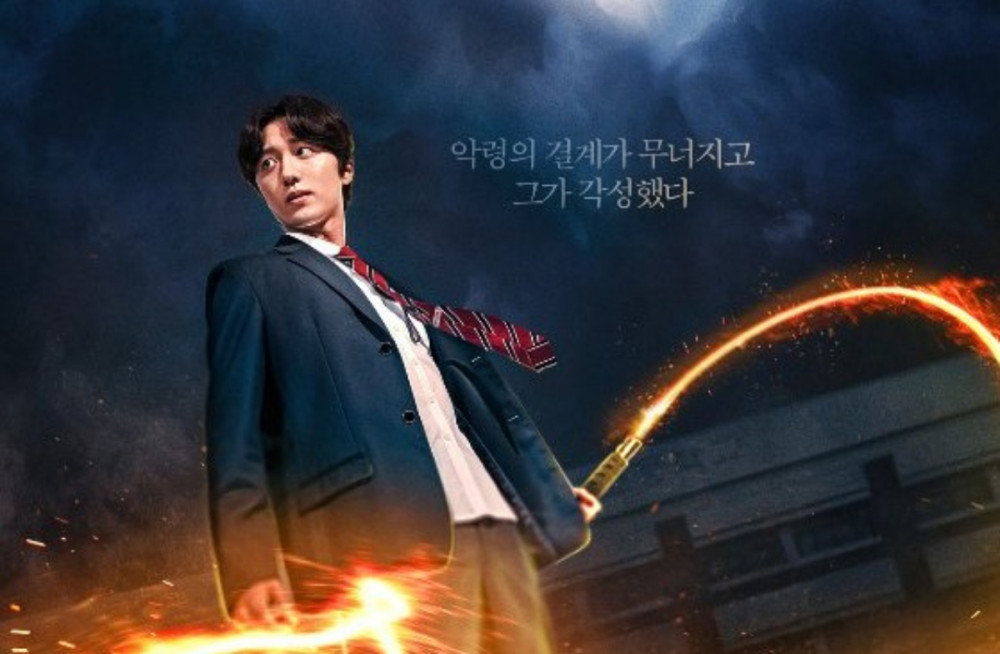 In September, the fantasy horror film 'White Day: Broken Boundaries,' starring Chani from SF9 and Park Yoo Na, will be released in theaters.
The film is based on the 20th anniversary of the iconic PC package horror game 'White Day: A Labyrinth Named School.' While the film is inspired by the horror game, it will also incorporate the subject of exorcism and tell a fresh story. Films like 'The Priests' and drama series like 'The Uncanny Counter' and 'Sell Your Haunted House' helped popularize the exorcism concept. As a result, the upcoming film "White Day" piques interest with its fresh perspective on the popular gloomy genre.
A high school is depicted on the film's current poster, with Chani standing beside a stairway, staring off to the side. This September, the film 'White Day' will be released in theaters.